d. Product Development
At Sergius Solutioins we differentiate between Application and Product development. Product development to us is the development of software that is sold commercially either on its own or as a part of a larger product, such as a hardware device. The development approach and discipline is the same, but the final packing and delivery is slightly different. In addition, there are a few additional steps in the testing process.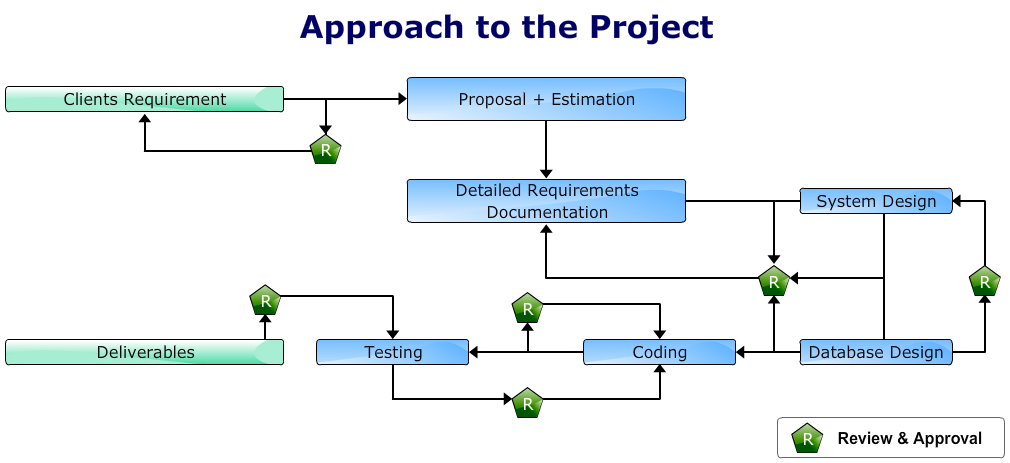 Companies have turned to us to build products that they market and distribute themselves. These days, saving money is the primary motivation for Independent Software Vendors seeking offshore outsourcing vendor relationships. Some companies, not satisfied with potential savings of 20% to 40%, seek greater savings by opening their own offshore product development and maintenance centres. This practice is particularly widespread in the high-tech sector, where companies may already have offshore R&D centres, and in the financial services sector, where companies are looking to reduce expenses and/or better secure their internal systems. Unfortunately, the management investment and overhead costs associated with opening a high-quality offshore product development centre that is intended to support an enterprise IT organization rarely justifies the payoff. Companies that are interested in opening their own offshore development centres should weigh the risks and benefits carefully and realistically before they embark on this major and, in most cases, unnecessary step. Partnering with Sergius Solutions for product development helps address these issues effectively. Sergius provides all the desired benefits that Independent Software Vendors seek including reduced cycle times, lower costs, higher quality, and rapid resource ramp up/down. Sergius leverages upon a wealth of experience in building and maintaining commercial software products and application platforms for worldwide Independent Software Vendors.